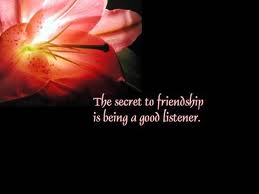 November rolls around and the mood changes across the planet. We go into Holiday season and the flashes of Santa and Nativity Scenes fill the media and our rooms. I think this time of year forces us to reflect and therefore become nostalgic. Too many times, even a little blue.  I feel it too. The chaotic schedules and drain of the pocket book leaves even the strongest feeling a bit weak.
A large part of my reflection turns to my friends this year. I think it is because I miss them. I miss the physical contact and the conversation. Moving away from my home town a year and a half ago just naturally brought an obvious physical divide between some old friends and I, but also an emotional one. Sad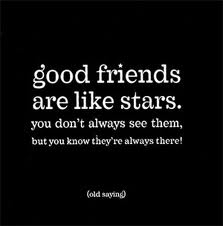 but so painfully true.
I feel lucky for the amazing new connections I have made this year alone. I have met people who have brought me through some of my own minor shades of blue.  Real, unconditional and faithf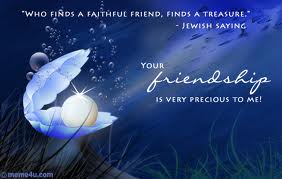 ul friends are hard to find. People come and go way too often and rarely realize what sadness they leave behind.  I admit to growing out of people or just times of my life, but generally it is mutual and just naturally fades out. This is much more preferred than the whirl-wind of self absorbed and predominantly selfish people that find their way in and then out of our lives.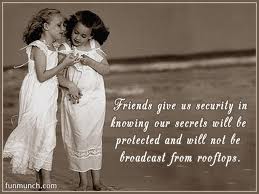 Thank you to my friends who are there, have been there and will be there. Those of you who really know me, know I will do anything for you.
Happy Holidays My Loves!
*I wrote this poem in High School*
Priceless Treasures
Friends are priceless treasures
Cherish them
They are gifts from God
Love them
They a heaven sent
Spend time with them
They are worth the time spent
Take care of them
They are not here forever
Sacrifice for them
They are a priceless treasure

I have used this song before, but I think it is important for everyone to know that they are not alone. This is a sad time of year for so many and a high for suicides. Always be kind and gentle to those around you! You never know where they have been and what battles they have, or may be fighting.  Always  Be Loving!
"Your not alone – I'm with you… I'm lonely too." ~Mavis Staples