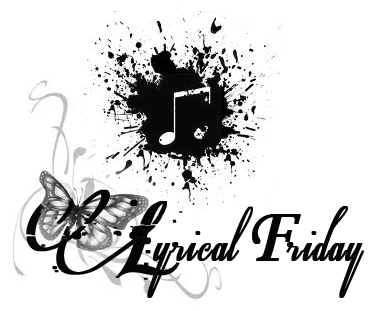 Lovin This. Happy Friday! 
Pride and Joy from the self titled 1993 Coverdale Page album
Pride and Joy
Take me to your river, baby, take me to your sea
Purify my soul an' pour your ocean over me.
Lead me to your chamber, where you sleep at night,
Scratch your name across my back, make me feel alright.
You're the best time i have ever had,
You look so good, oh babe, you must be bad.
Diamonds on your ankles, sapphires on your shoes,
Your little gems of wisdom chase away my blues.
Mama's little princess, daddy's pride and joy,
I'm like a kid at christmas, playing with your toys.
You shake me in the morning, i wake up black an' blue
Ooh child, you act so wild, i'll name a hurricane after you
Scarlet fever kisses, little miss dynamite,
Youngblood, you look so good, i'm gonna leave on all the lights
So i can see where i'm goin', baby
Play that thing!
So take me to your river, baby, take me to your sea,
Purify my soul an' pour your ocean over me.
Lead me to your chamber, where you sleep at night,
Scratch your name across my back, make me feel alright.
I have never felt this good before,
If you want i'll sleep outside your door.
You're the best time i have ever had,
You look so good, oh babe, you must be bad.
You must be bad…