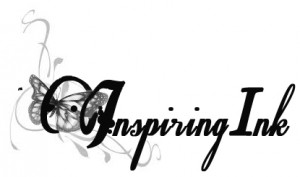 Welcome Tom Ryan to Inspiring Ink.
Did you write or find something inspiring this week? Link it up and share it with us! 
Tom Ryan is a writer, poet, and playwright, who lives in the Crossroads Kansas City Missouri. His play about a day-in-the-life of Thomas Merton, "Conscience Matter" opens in Kansas City in October 2012 and in Chicago, Spring 2013. His current project is a musical about the early life of arranger and composer Billy Strayhorn. The working title is "Fantastic Rhythm".
Check out Tom's Website and read his Blog.
Artists inspire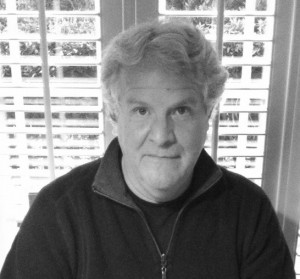 I have always been a writer. Catholic school penman(person)ship helped me appreciate the handwritten art form. The fountain pen and paper are favorite tools of mine even in this social media digital pervasive age.
Three and a bit years ago when I moved from England to Kansas City (a long story), I decided to write full time. Moving to the Crossroads (arts) District downtown placed me in the midst of others, like me, finding their way. Writing about artists and their processes helped me understand my own. Kansas City feels like a nice place to incubate.
Three and a bit years later, my friends who are artists call me an artist and yet the term still feels awkward to me. My writing's still literally all over the place: three plays written, one to be locally produced this Fall, poetry, copy writing for a fashion designer, audition monologues for actors, feature articles, songwriting, spoken-word performance, and even writing on the editorial page of the Kansas City Star newspaper (and blog for free). Some remark that I've given a great deal of my words away. Perhaps. But the giving gives back a great deal too, I've learned.
I have no idea what I'm doing but I have to write every day.
Artists inspire me. They feed my sensibility and challenge my senses. They (and I) disappear into our studios for extended periods. We meet at the coffee shops, pass by each other on the street on the way to the market, nod on the bus. We leave each other alone and yet connect when we need some company. We reassure and question. We attend each other's shows, celebrate exhibitions and gigs. We connect people with people. It's amazing to live in a community like this…this subterranean stratum of white hot light, this dark passageway of alone, this assembly hall of color, sound, words, dance, gesture, shape, fabric, and silence.
All this "stuff" this grist, this ooze…comes from people like you.
Art (and people) makes you feel…