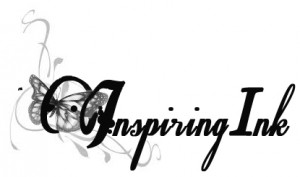 Welcome Susan McIntyre to Inspiring Ink.
Did you write or find something inspiring this week? Link it up and share it with us! 
Follow Susan on her Website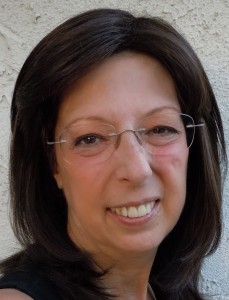 Susan H. McIntyre is an award-winning writer who has returned to her original love of poetry. She has been writing in a variety of environments for over 30 years. Despite surviving cancer and multiple medical issues, she still laughs, enjoys life and appreciates all its drama. She loves reading, writing, knitting, and dancing with her dogs in the kitchen! She lives in California with her husband, two young adults, and four rescue animals.
Susan has recently published a book of poetry, 
Orphan Dreams
, and is currently working on her second book.
Orphan Dreams is a collection of poems written in plain-talk, direct language for real people, giving words to universal emotions and experiences. Many of these poems have received acclaim individually. A wide range of emotions and experiences are addressed, grouped by topic. Reaching deep into the heart, these poems leave no reader untouched. Whether given as a gift or kept for oneself, life is enriched by reading this book!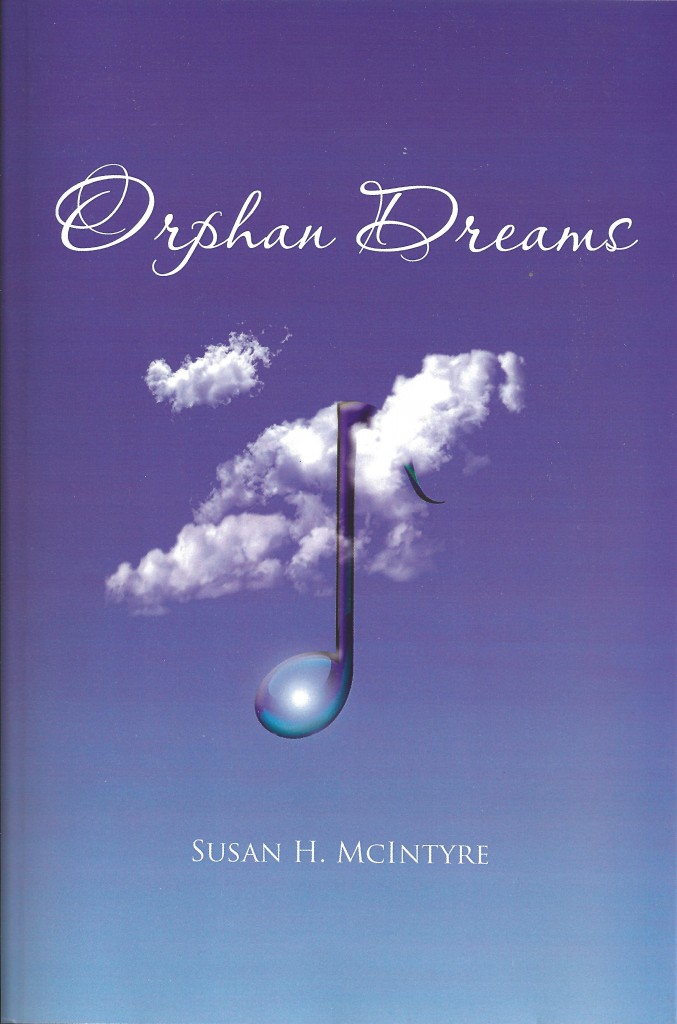 Purchase Orphan Dreams at Amazon or Barnes & Noble
Orphan Dreams
I tripped over something today—
Nearly fell flat on my face.
It wasn't there yesterday,
Yet there it sat, quietly
Looking at me with hope in its eyes.
I examined it carefully,
Apprehension made me cautious.
A fearful whimper escaped
As it waited, quivering,
At my approach.
It lay cold and fading
In the darkness of abandonment.
Old dreams had perished
Leaving no one to care for
This tiny little spark of life.
Instinct took over as I gently
Wrapped it in a blanket.
It gazed curiously in my arms and
As it snuggled for warmth,
This lonely orphan dream began to move.