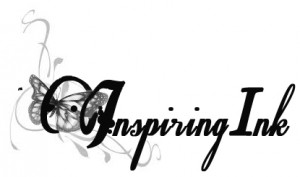 Welcome Kellie Elmore to Inspiring Ink.
Did you write or find something inspiring this week? Link it up and share it with us! 
I am really excited about Kellie's new collection, Magic in the Backyard! It just came out this week and is going to really touch your heart. I am so proud of Kellie and what she has done. This collection is endearing, beautifully written and nothing short or magical. Don't hesitate to pick up your copy today in print or eBook.  Excerpt below!
About Kellie: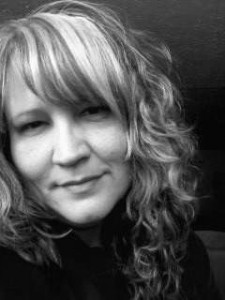 Kellie Elmore is a writer who knows no bounds. She believes self-expression is most beautiful in its pure, raw and unedited form. "No rules, just write" is her motto.
Kellie finds inspiration in nature and in the humble surroundings of her "backyard" – Southeast Tennessee. Through poetry and prose, Kellie writes freely about cherished and magical moments as well as tragic losses. Her goal is to take readers back, rekindle a memory or elicit a feeling.
Join Kellie as she writes her way through life's journey and finds Magic in the Backyard.
Follow Kellie on her website and find her on Facebook & Twitter.
Magic in the Backyard is Available Now On:
Paperback: Barnes & Noble (coming soon) and Amazon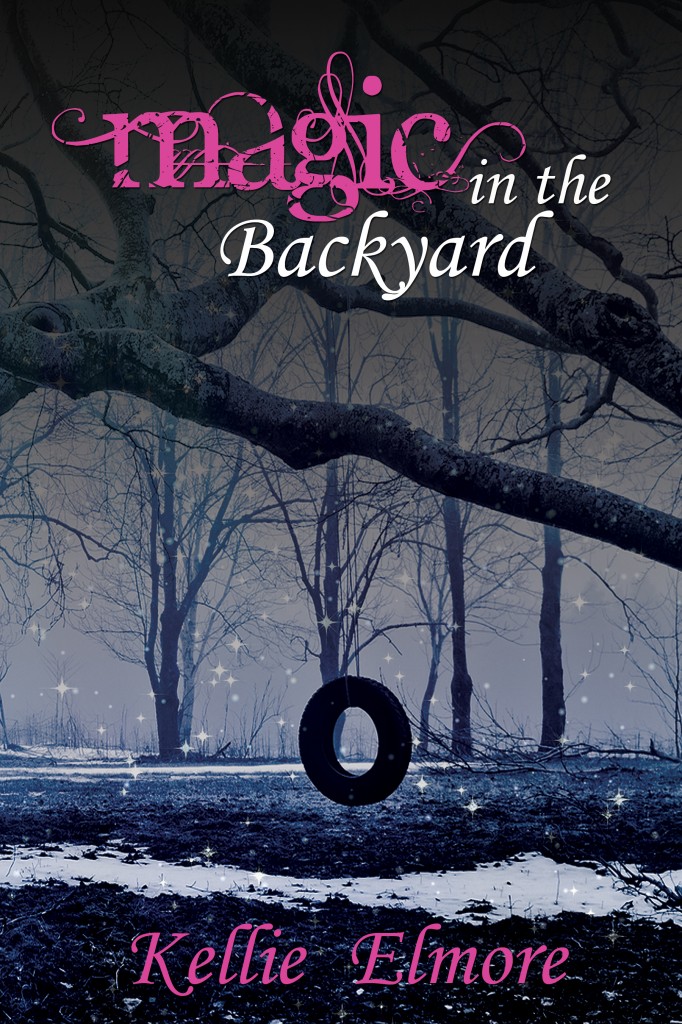 Twilight from the Tire Swing
I watch the sky from my tire swing
on the limb of the Maple tree,
with summer sitting on my skin.
That sticky humidity layering my brow,
and then there is a breeze. I welcome it
as it cools with each gentle wisp on my neck,
and tugs at the damp trinkets of hair
tucked behind my ear.
The sun dips slowly into the horizon
and her light of mango hues washes the field,
and my mouth salivates at the thought of
sweet, ripe citrus.
And through the trees, a soft, whimpering wind,
like a lullaby; rocking and swinging the day away.
The sounds of twilight fade in. Cicadas and
the hum of the world fade out. Silence, melting
onto my ears, and all that remains is a velvet sky
and the glow of her nightlight bathing the leaves.
Magic in the Backyard
COPYRIGHT © 2012 by Kellie Elmore
Excerpt appears courtesy of Winter Goose Publishing