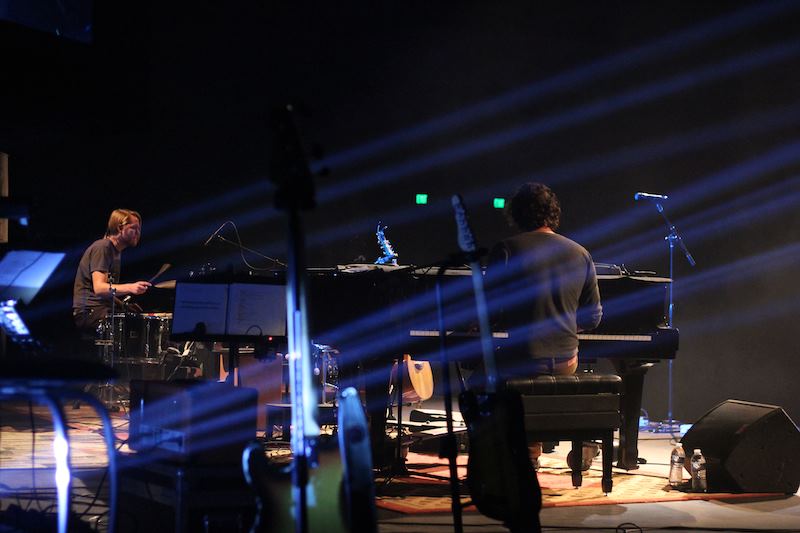 This past Friday I attended the Courage Worldwide concert and benefit, #BeCourageous. It was a great night of music and very touching testimonies on how each person found their way to becoming an advocate against human trafficking.
Courage Worldwide is an international non-profit organization that is building homes around the world for children rescued out of sex trafficking. They will receive 100% of my print proceeds for Barbed-Wire Butterflies and a portion of the eBook and merchandise sales. Their work is tremendous and I have been blown away by the dedication of their staff and leaders. I am very excited to be supporting them through my novel as well as volunteering for the organization.
One thing that I felt really stood out from the benefit was the founder Jenny Williamson talking about how so many young girls don't believe they are slaves. That although they may be fifteen or sixteen and were coerced into prostitution, they are unaware that they are victims. There are people in all parts of the world who don't know they are slaves. They were born into the trade (sex or labor), coerced into the trade, forced into the trade, and they don't understand that what is happening shouldn't be, or even know that their lack of freedom is something people around the world are fighting to change.
On the big screen they put this quote by Harriet Tubman and it really struck me. I have thought about it a lot since; it's so powerful.
"I freed thousands of slaves, and could have freed thousands more, if they had only known they were slaves."

Find out more about Courage Worldwide, follow them on Twitter and Facebook. GIVE.