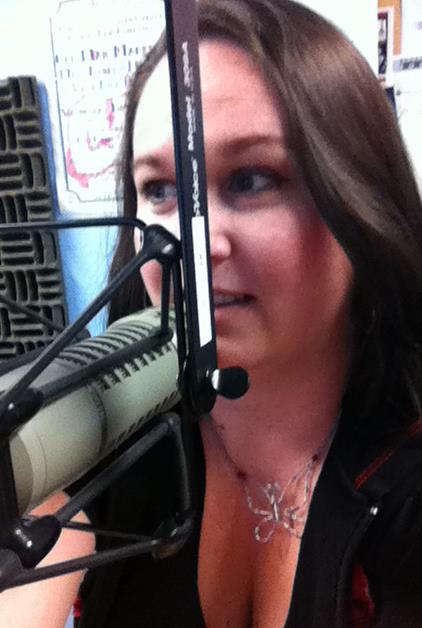 Today I woke up early to do a radio show. I really enjoy doing radio, minus the often really early segments. It has been great to be able to promote my upcoming release and advocacy.
It is interesting how human trafficking has been an issue forever but recently it has reached a new level of awareness. Maybe it is the celebrity pushes that are spurring the media reach, but no matter what the reasoning, the conversations are happening and that is all that matters. More and more as I talk about the issue, I am hearing that people are becoming increasingly aware of the problem. This is a good thing.
When I started thinking about writing a novel, this topic was not what I intended to center it around, but it is what propelled me into actual writing. Once the stories and statistics burrowed into me, the words went flying. It was meant to be.
Check my advocacy page for current news and more information.
Less than a week left to enter the Goodreads giveaway for your chance to win one of two copies of Barbed-Wire Butterflies, which you will receive prior to release. If you want a chance to read my new novel before everyone else, then make sure you enter.
Through Sunday you can also get all of my eBooks on Nook or Kindle for only $2.99. All of my fellow authors at Winter Goose Publishing also have their eBooks on Sale this weekend from either Amazon or Barnes & Noble for just $2.99.
Review copies and media kits are available.  I will be updating my events section soon with details on my upcoming events including the annual sex trafficking summit where I will be speaking in February. More on that soon.