Today is release day! My poetry collection, Winter Dress, is now out in print and eBook just in time for National Poetry Month, which starts tomorrow. Get your copy today and if you want it signed, drop me a line.
Make sure you also stop by Winter Goose Publishing and check out their fancy new look. It's awesome!
Winter Dress is now on Goodreads. Add it to your "to read" list and please leave a review.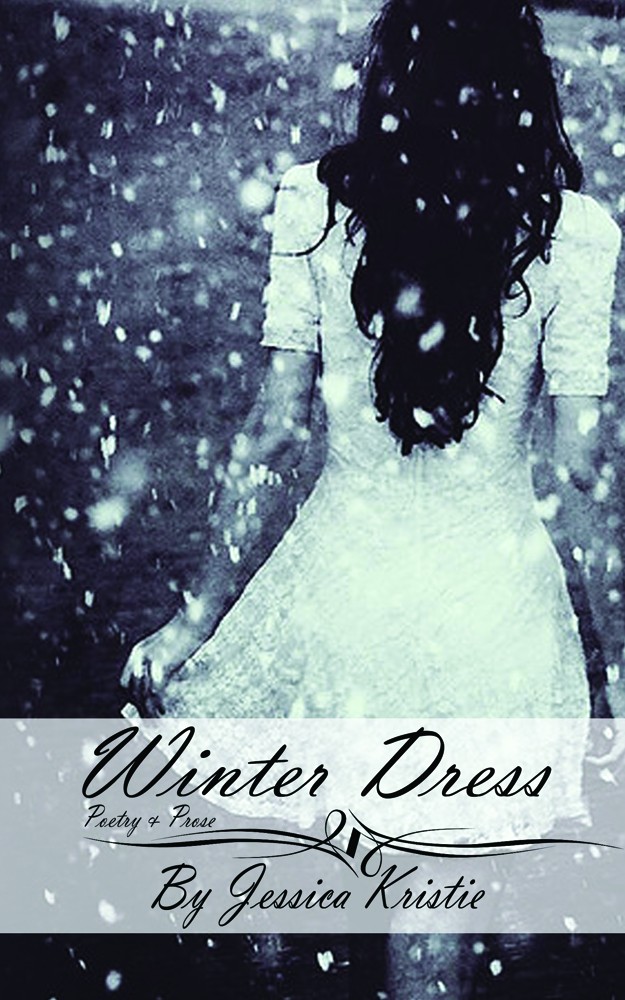 Winter Dress is a stunningly poignant collection of prose and poetry that reveals brokenness and embraces threads of love, sex, family, and the desire to find freedom.