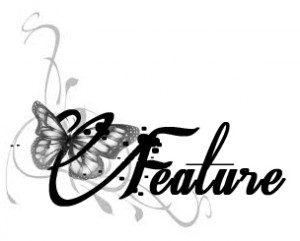 Natasha Head is one of the hardest working people I know. She is involved with several online websites that focus on community, art, and bringing poetry to the forefront. I was really excited to hear about her finding a publisher for her just released collection Nothing Left to Lose, which just came out last week and is a wonderful testament to her many talents.  Read the official press release here. You can currently pick up a copy of her book at all major retailers including Amazon & Barnes & Noble.  The eBook will be available in the next few weeks.
Nothing Left to Lose is Available Now On:
Paperback: Barnes & Noble and Amazon 
How can we transform our hearts and minds into what we've always desired for ourselves, when our struggles in adversity make us feel like we have Nothing Left to Lose? Follow Nova Scotia poet, Natasha Head, as she navigates through the chaos of life's travels, and finds the courage to document her search for meaning and purpose. This captivating collection of work will leave you with hope, and the necessary encouragement to break through the barriers of your world.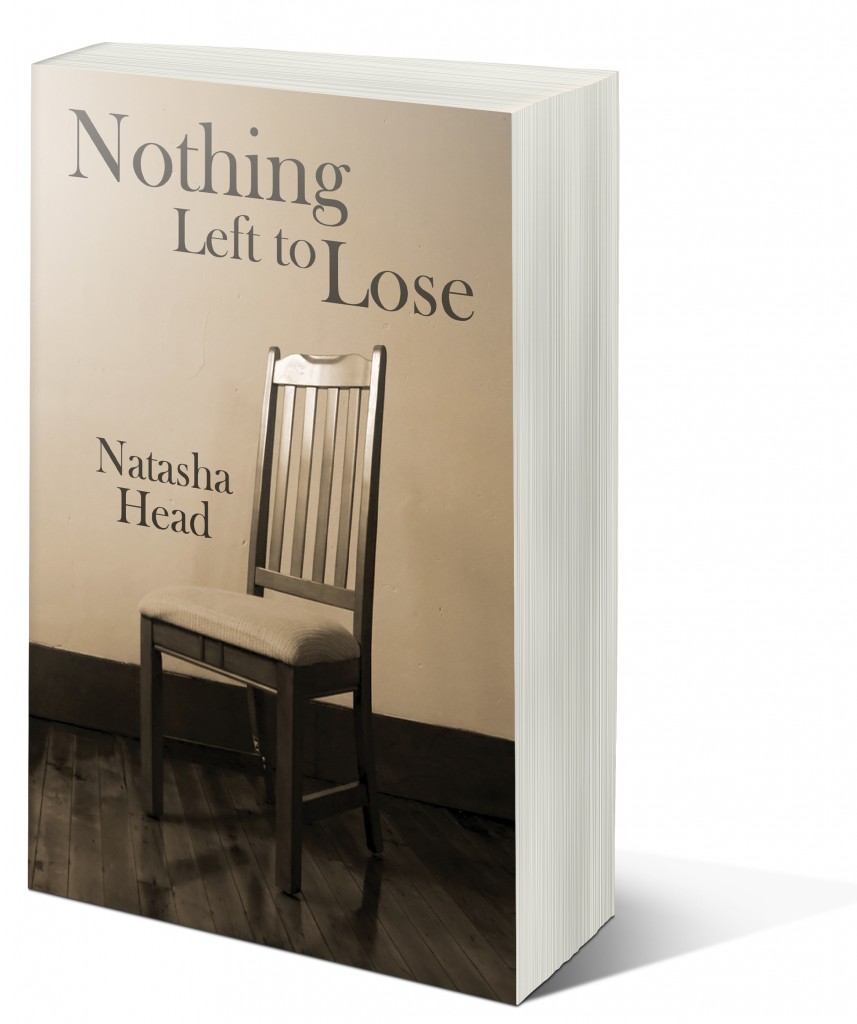 IV
Support?
I question the word,
let alone your intention.
Words?
My religion,
turned to sulphur
on your blasphemous tongue.
Gripping my heart,
constant stagnation.
No evolution.
Just revolution.
When I simply craved . . .
a renaissance.
Nothing Left to Lose
COPYRIGHT © 2012 by Natasha Head
Excerpt appears courtesy of Winter Goose Publishing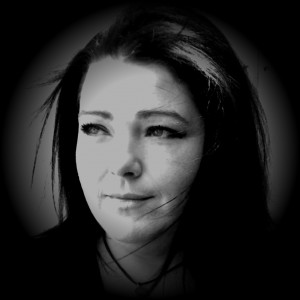 Residing on Canada's scenic east coast, Natasha Head has been expressing herself  through poetry as far back as she can remember. She has recently published her first poetry collection, Nothing Left to Lose, and participated in the collaborative work, Inspiration Speaks, both through Winter Goose Publishing. Her poetry blog, The Tashtoo Parlour, is a vibrant example of her work in progress, and she is proud to be a recurring host of the popular OpenLinkNight at dVersePoets.

Find out more about Natasha on her website. Follow her on Twitter, Facebook & Facebook Fan Page.