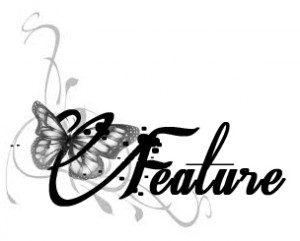 One of my favorite things about Luke is how he makes me laugh often. His witty humor is displayed across many media streams (follow him so you know what I am talking about!). Not only does Luke do humor well but he also does books well. He does books GREAT actually. He currently has two books out, available in print and eBook, and is always working on a new project. His new book Beyond Hades will be out soon!
Stay awhile and get to know  the many sides of Luke.
Follow Luke on his Website, Blog & Twitter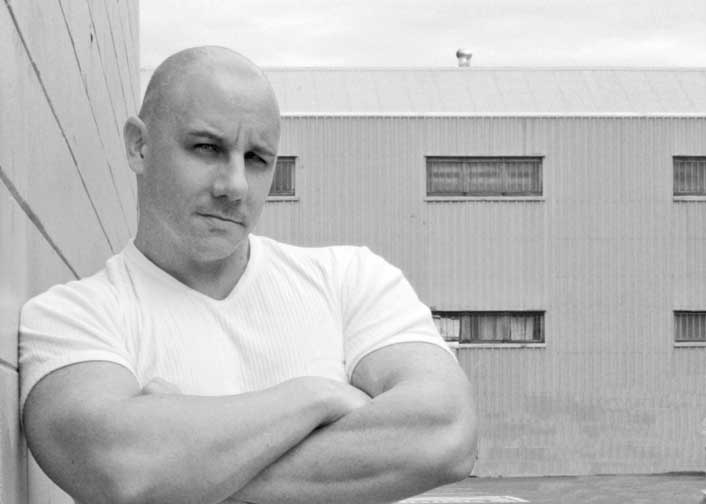 Luke Romyn spent many years, over seventeen in fact, working in the security industry. From door work in some of Australia's roughest pubs and clubs to protecting Mickey Mouse and the Disney crew from the overzealous jaws of tenacious toddlers, Luke has worked throughout Australia and internationally in a vast array of roles.
He's done close protection for UK celebrities in Fiji and chased feral pigs and snakes out of the jungle film sets on Steven Spielberg's and Tom Hank's epic: The Pacific. There are few things Luke hasn't seen.
With all this experience behind him, it would be tempting to write a set of memoirs. Instead, Luke utilized it to fuel his own expansive imagination and began writing fiction. Initially starting with short stories, Luke rapidly progressed onto novels. His first book, THE DARK PATH, swiftly became a #1 best selling Horror and was also voted in the Top Ten Horror novels of 2009. BLACKLISTED is his second novel and has just been unleashed while his third, BEYOND HADES, is almost set to go and will blow the roof off action thriller novels.

Get Your Copy of The Dark Path NOW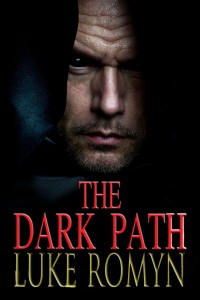 THE DARK PATH sees Vain, an assassin without peer, placed into an impossible situation. Coerced into the protection of a young boy, Vain finds his skills of death and torture useless against a force of evil which threatens the very Earth. The Souls of Sordarrah – a zealous cult fronted by their mysterious leader Empeth and a group known only as The Four – are pitted against him, intent upon sacrificing the boy Sebastian in order to raise their demonic lord Sordarrah from the pits of Hell.



Get Your Copy Of Blacklisted NOW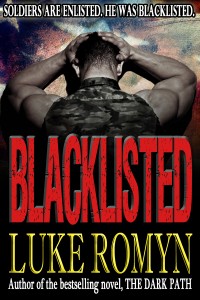 Nobody can escape their past. It will always be there, returning to haunt you in the darkest times of your life. Mike Swanson knows this–his past torments him daily, and he sets himself upon a path of death and misery. He justifies his dark deeds by enacting them upon those he perceives as evil, not knowing that the real evil lies within himself.
Killing the scum of society, Mike becomes one of them and draws the attention of a group who require people with his skills. Unwillingly enlisted into the notorious 'Blacklisted Brotherhood', Mike must first survive horrendous training in order to hunt down a madman whose deeds will see the world plunged into anarchy if he succeeds.
Coming Soon
Beyond Hades
What if mythology isn't myth? The ancient Greeks told fabulously detailed stories involving unbelievable creatures – monsters dominating all tales from that time. Were they just highly imaginative, or was their inspiration from somewhere else?
Doctor Talbot Harrison, a professor in archeology, receives a phone call one day which will destroy everything he perceives as reality. His brother has been mysteriously killed and within moments the United States Military appear at his door, literally dragging him from his home. Thrown into a helicopter under intense armed guard, it doesn't take long until they are attacked by something which cannot possibly exist, something drawn to destroy the one man who can stop the beasts from a land beyond Hades….