I love the internet because I have had the opportunity to meet people all around the world. Hemmie lives in the UK and if it wasn't for me being able to so easily reach across the world, I wouldn't have been able to meet this beautiful woman. Hemmie is a hard working author with lots of stories brewing in her heart. Her first release, The Divine Pumpkin, just came out last month and is a must read. If you enjoy contemporary fiction you will enjoy this book. It is romance, family tragedy, and heart-felt emotion all wrapped up in one great read.
Follow Hemmie on her website, Facebook & Twitter.
The Divine Pumpkin is Available Now On:
Paperback: Barnes & Noble and Amazon 

About Hemmie: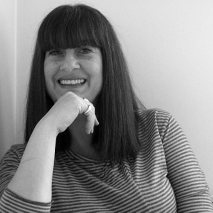 Hemmie Martin spent most of her professional life as a Community Nurse for people with learning disabilities, a Family Planning Nurse, and a Forensic Nurse working with young offenders. She spent six years living in the south of France, and currently lives in Essex with her husband, two teenage daughters, one house rabbit, and two guinea pigs.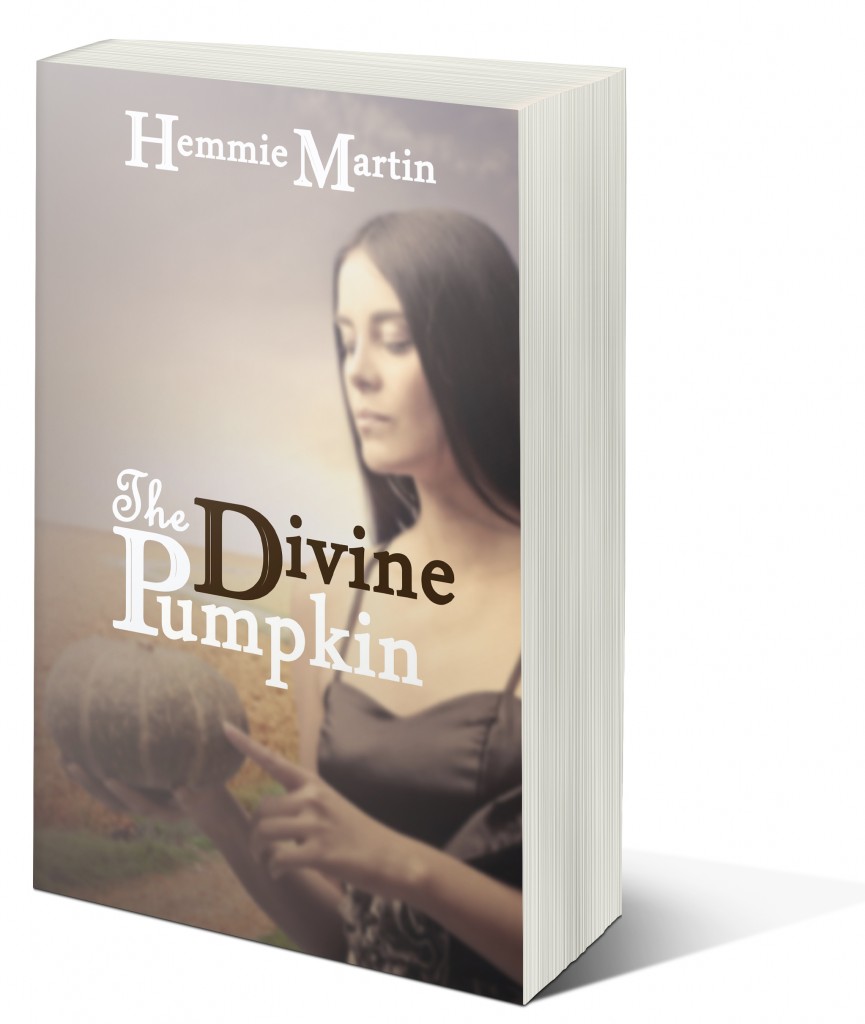 Forensic Nurse Paloma Parker seems to have her life in order. She is a successful career woman who is intelligent and confident in her abilities, but she just can't seem to have a meaningful romantic relationship. Her newest patient, an incarcerated juvenile named Ella, has a connection to her that is fully realized when Paloma's family secret is revealed. As Ella yearns for inner peace and Paloma searches for love, these two women may just hold the key to each other's very different kinds of freedom.