Welcome to my first monthly installment of artist features! You can be featured by submitting HERE. The first of each month I will be highlighting writers, poets, photographers, artists, and their works.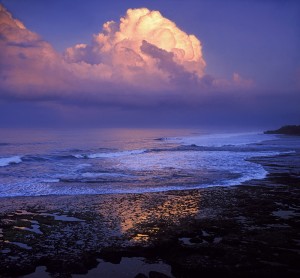 Today's feature is highlighting fine arts photographer, Tom Breazeale.  Tom was originally  a golf course photographer who has spent the last 25 years either building or
photographing courses throughout the world.  His reputation was first established as one of the best shapers in the industry but his passion for photography has taken him full time into the realm of a full service Fine Art photographer.   Tom is well published in most all of the major golf publications around the world and has had his work featured in coffee table books and magazines such as Links, Golf Magazine, Golf Vacations, China Golf, The Asian Golfer and even had several pictures in the 2009 Sports Illustrated Golf Course Calendar and is Jack Nicklaus's (famous golfer) exclusive overseas
photographer.
Over the last ten years Tom has ventured away from golf and began focusing on landscapes, people, and architecture.  His photos go beyond just a person or building,  but capture emotion and beauty with each of his shoots.  His photos are sometimes eerie and sometimes bold – but always gorgeous.
Take a moment to view his truly amazing Travelscapes, Portraits, Weddings, and some of his Interiors/Exteriors, used often for marketing purposes. You will find many other gems on his website Tom Breazeale Photography.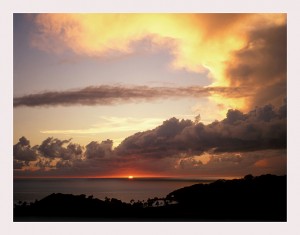 Tom is a full service photographer with the ability to adapt and capture stunning images through his well trained eye and natural gifts.  You can reach him for all of your photography needs at: tom46ph(at)yahoo.com