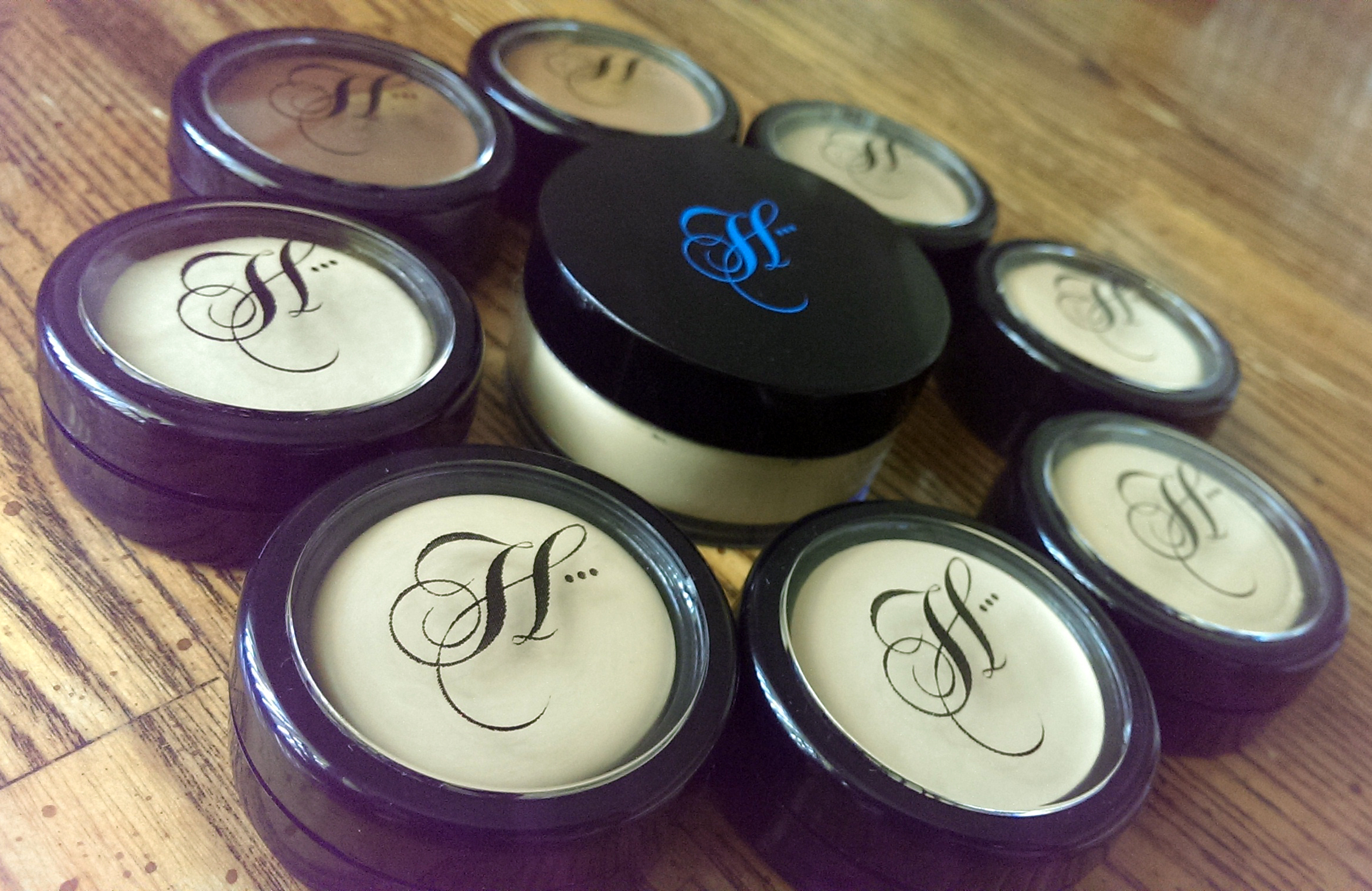 Now available is the first in The Hallway Projects unique line of organic, cruelty-free, and vegan cosmetics. The cream to powder foundation is light, great for your skin with a scent of lemon grass and lavender. The Faith Finishing Powder is a translucent powder that will brighten your skin and be the perfect counter-part to the cream to powder foundation.
Love your skin with these new foundation products while also giving back and Inspiring Hope.
Coming soon: The Hallway Projects own line of  organic and free-trade Coffee!