This year I look back on a great year of inspiration. In 2011 I discovered many new websites as well as watched ones I had been a fan of grow and evolve.  I wanted to highlight my 2011 Most Inspirational Websites. Take some time to discover these websites and you too will find them to be inspiring in so many ways.
My 2011 Most Inspirational Websites
Winners, feel free to take the badge or email me for one. Please only take one if you are listed below.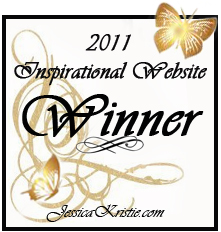 In no particular order: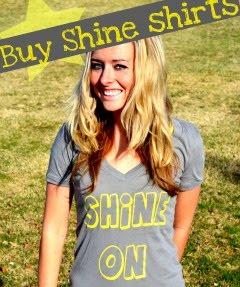 The Shine Project by Ashley Lemieux
I met Ashley awhile back and have been following her website ever since. In 2011 I watched it grow and Ashley has continued to put so much of her heart and soul into this project. She does so many things it is hard to keep up. Her primary focus is raising money to help inner-city kids. Her heart is big and I truly admire her. Ashley has inspired me in many ways this year and I am sure she will inspire you. Stop by her website and check out her Vintage Shop, Merchandise and many other fun things.
About The Shine Project (from the website):
Drew is an artist and an innovator. I don't say that lightly. He is extremely creative and keeps consistent inspiration, advice and support on his website. He has reached out to many with his talented look on driving traffic to your website and highlighting artists in his world. Drew genuinely cares about your success as a person and brand. I love what he does and I'm honored to have him as a friend.
About Skinny Artist (from the website):