In celebration of my release Winter Dress, you can get my previous poetry collections, Dreaming in Darkness and Threads of Life in eBook for only $1.99. This is for a limited time only so make sure you get yours. Copies of all my titles are available in both print and eBook.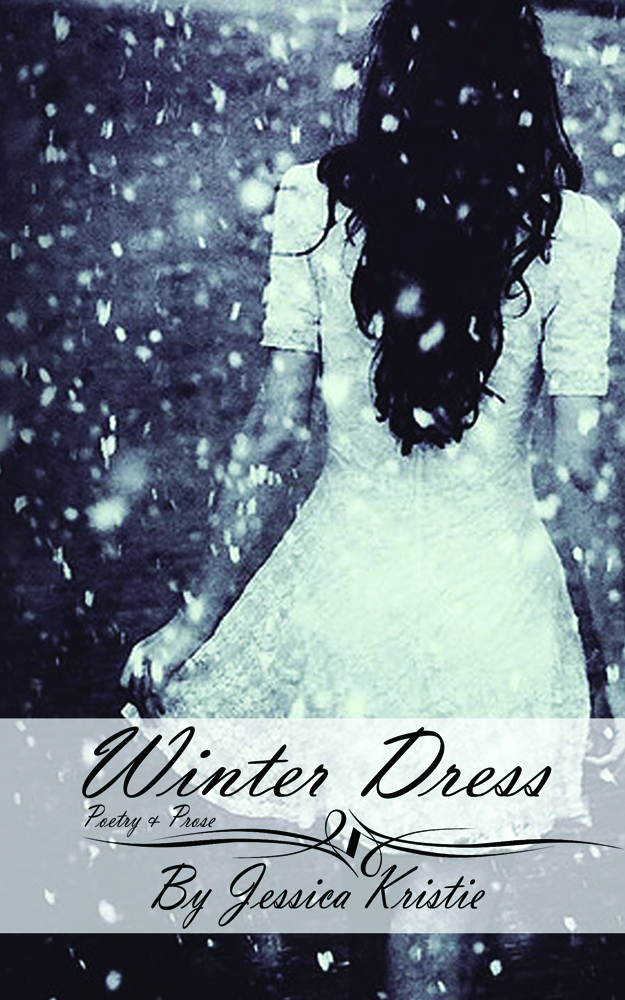 Winter Dress
Print: $10.99 eBook: $4.99
Winter Dress is a stunningly poignant collection of prose and poetry that reveals brokenness and embraces threads of love, sex, family and the desire to find freedom.